Garage Door Style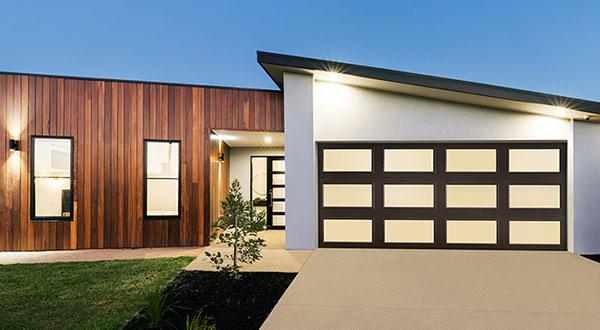 Classica® Full View
Rating: 4.0
R-Value: 13.35
Maintenance level: Low
Bring natural lighting indoors. The three-section tall Amarr Classica Full View garage door allows maximum natural lighting to your interior space. The contemporary design combined with polyurethane insulated steel door provides years of energy efficient performance.
Large windows
Allow maximum natural lighting.
Tempered glass
Single pane and insulated options.
Unique look
Available in three woodgrain finishes.
Safeguard pinch protection
Designed to promote hand and finger safety.