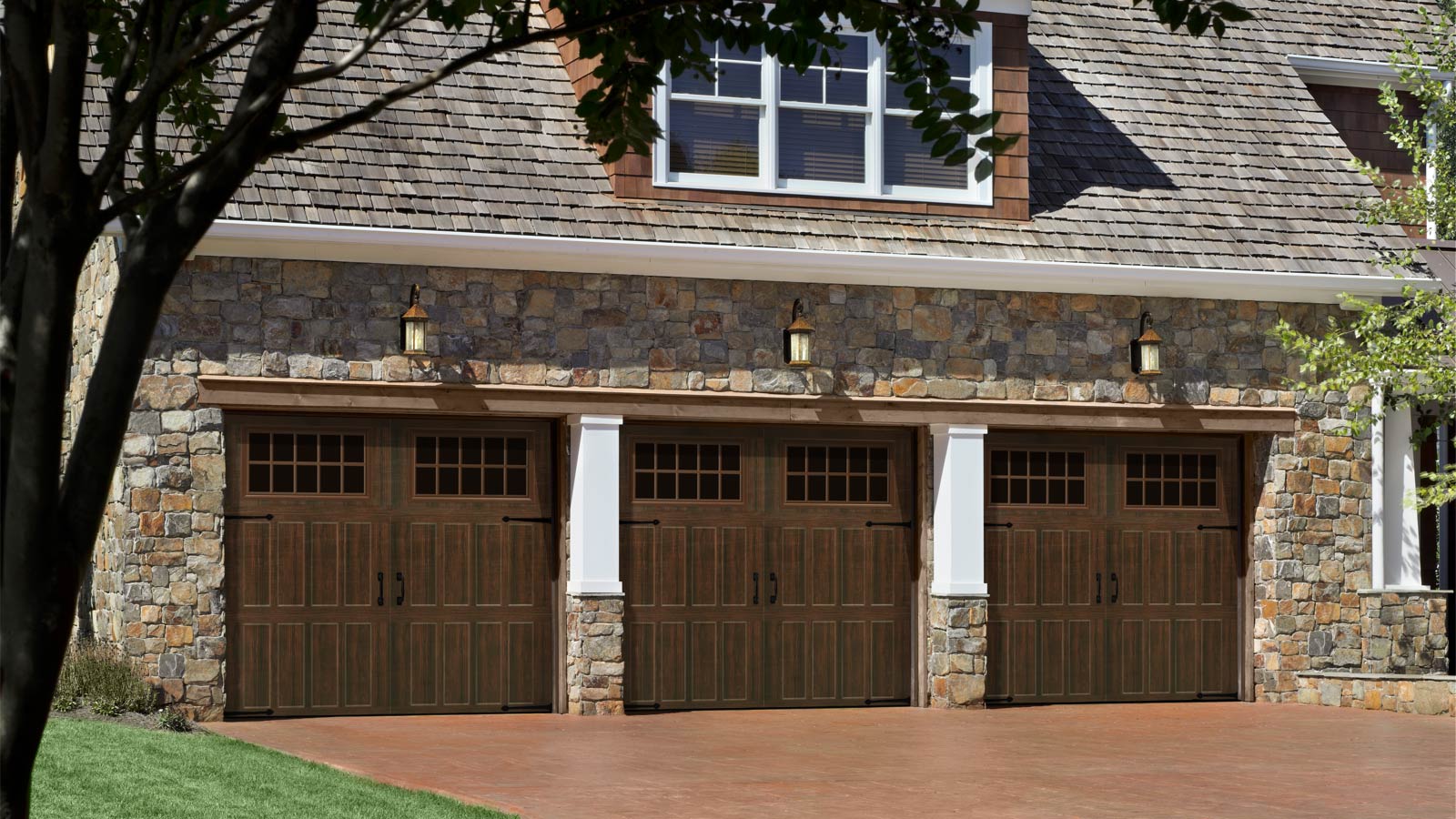 Lifetime Warranty
The combination of professional and experienced installers with quality materials, allowing us, here at Triangle Garage Doors LLC, to create for you the best installation warranty in the Triangle area.
No other garage door company provides or competes with our warranty.
Triangle Garage Doors LLC installs high quality manufacturers like Arm-R-Lite Door, FrenchPorte, Liftmaster, CHI Overhead Doors and others, most of which carry warranties that can be transferred to new owners.
We offer the best rates you will find in the Triangle area for your garage door services! Contact us now for a free on-site estimate 919-457-9414 We provide quality & affordable service for all of your overhead and garage door needs.
Conditions of Warranty:
Triangle Garage Doors LLC will warranty any defects in workmanship for lifetime.
This covers installation errors only. Defects to the garage door hardware caused by the natural changes to the material are specifically excluded from this warranty. Also excluded are vandalism, climbing, vehicular damage, swinging on gates, and normal wear and tear.