Garage Door Style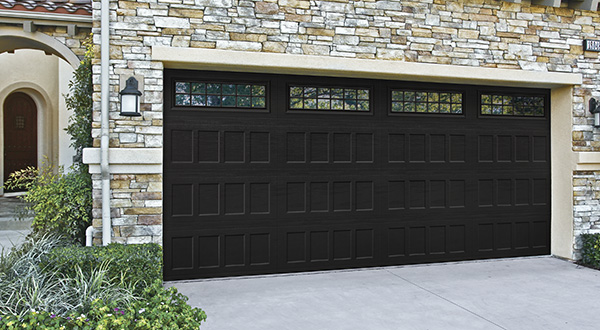 Designer's Choice
Rating: 4.8
R-Value: 13.35 – 19.40
Maintenance level: Low
The Amarr Designer's Choice – the ultimate protection. With triple-layer construction and superior insulation R-value of 13.35 or 19.40, these durable low-maintenance doors give you the ultimate in quiet operation and energy efficiency.
High R-value
Superior energy efficiency to maintain temperature in your garage.
Energy efficiency
Insulated for increased thermal properties and quieter operation.
Heavy-duty hardware
Providing long-lasting durable operation.
Large window selection
Enhance your homes' curb appeal with DecraTrim or DecraGlass.