Garage Door Style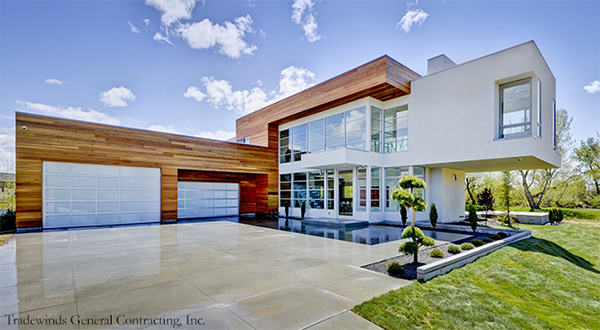 Vista
Rating: 4.4
R-Value: n/a
Maintenance level: Low
These modern, sleek garage doors perfectly mirror the clean lines and glass expanses of your home's contemporary design. Available in a variety of glass options and frame colors.
Unique glass options
Match your style. Garage door windows that complements your home's design.
Unlimited powder coating
Find the color that best matches your home.
Up to 24′ wide
No worries. Garage doors that fit any size.
Wind load doors
Garage doors reinforced to meet or exceed the high wind building codes in your area.